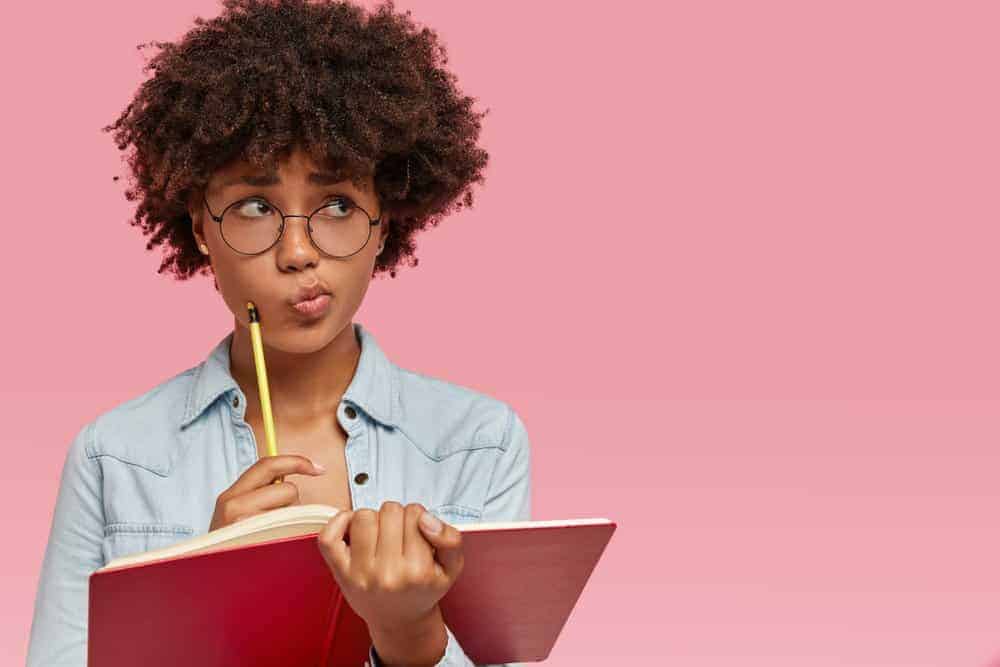 Women's History Month: Celebrating the Achievements of Women
Women's History Month is an annual celebration of the achievements and contributions of women throughout history. It is celebrated every March in the United States and many other countries around the world. The month-long event was officially declared by Congress in 1987 to honor the vital role that women have played in American history.
The origins of Women's History Month can be traced back to 1978, when a group of educators in Sonoma County, California, organized a "Women's History Week" to celebrate the accomplishments of women. This week-long event eventually grew into a month-long celebration that has been observed annually since then.
Throughout history, there have been countless women who have made significant contributions to society and changed the course of history for the better. Some notable examples include Susan B. Anthony, who fought for women's suffrage; Rosa Parks, who sparked the civil rights movement; and Marie Curie, who won two Nobel Prizes for her work in physics and chemistry. In recent years, there have been many more inspiring women who have made their mark on history.
In the last 10 – 15 years alone, some key accomplishments by influential women include Malala Yousafzai becoming the youngest Nobel Prize laureate at age 17 for her work advocating for girls' education; Ellen Johnson Sirleaf becoming Africa's first female president; and Beyoncé Knowles becoming one of the most successful solo artists ever with her groundbreaking music career. These are just a few examples of how powerful and inspiring women can be when they are given a chance to make their voices heard.
Real estate investing has traditionally been dominated by men but there are now many successful female investors making waves in this field as well. Some notable examples include Barbara Corcoran, founder of The Corcoran Group real estate agency; Carla Walker-Miller, CEO of Walker-Miller Energy Services; and Tanya Marchiol, founder and CEO of Team Investments LLC real estate firm. These three powerful businesswomen have all broken barriers within their respective industries and paved the way for other female entrepreneurs to follow suit.
There are several ways that you can celebrate Women's History Month each year:
1. Educate yourself about influential female figures throughout history – read books or watch
documentaries about their lives and accomplishments
2. Support organizations that empower women – donate money or volunteer your time with
organizations such as Girls Who Code or She Should Run
3. Attend events celebrating Women's History Month – look out for local events such as lectures
or panel discussions hosted by universities or community centers
4. Participate in social media campaigns – use hashtags such as #WomensHistoryMonth or
#InternationalWomensDay to join conversations online
5. Celebrate inspiring female figures in your own life – take time to recognize all the amazing
women around you who inspire you every day!
In our own backyard, celebrate Women's History Month, by contacting Cheryl Caruso of Harbour Group Capital to find out what are the latest trends in real estate investing and how you can finance your next real estate project with a private money lender that streamlines the process for you.
Connect with Cheryl on LinkedIn.
If you are interested in real estate investments, for fix & flips or multi-family homes or even ground up construction, we've got some great experience and additional advice for you. Be sure to check out our website for great tips and downloadable papers such as our "Everything You Need to Know About Ground Up Construction Projects", our "25 House Flipping Tips & Tricks" and our guide to the "Top Cities to Invest"
For more information on investment opportunities, check out more details about financing your next project here. Looking to speak to a financial loan consultant? Click here to book your appointment today.
Tags:
Category: Harbour Group Capital News