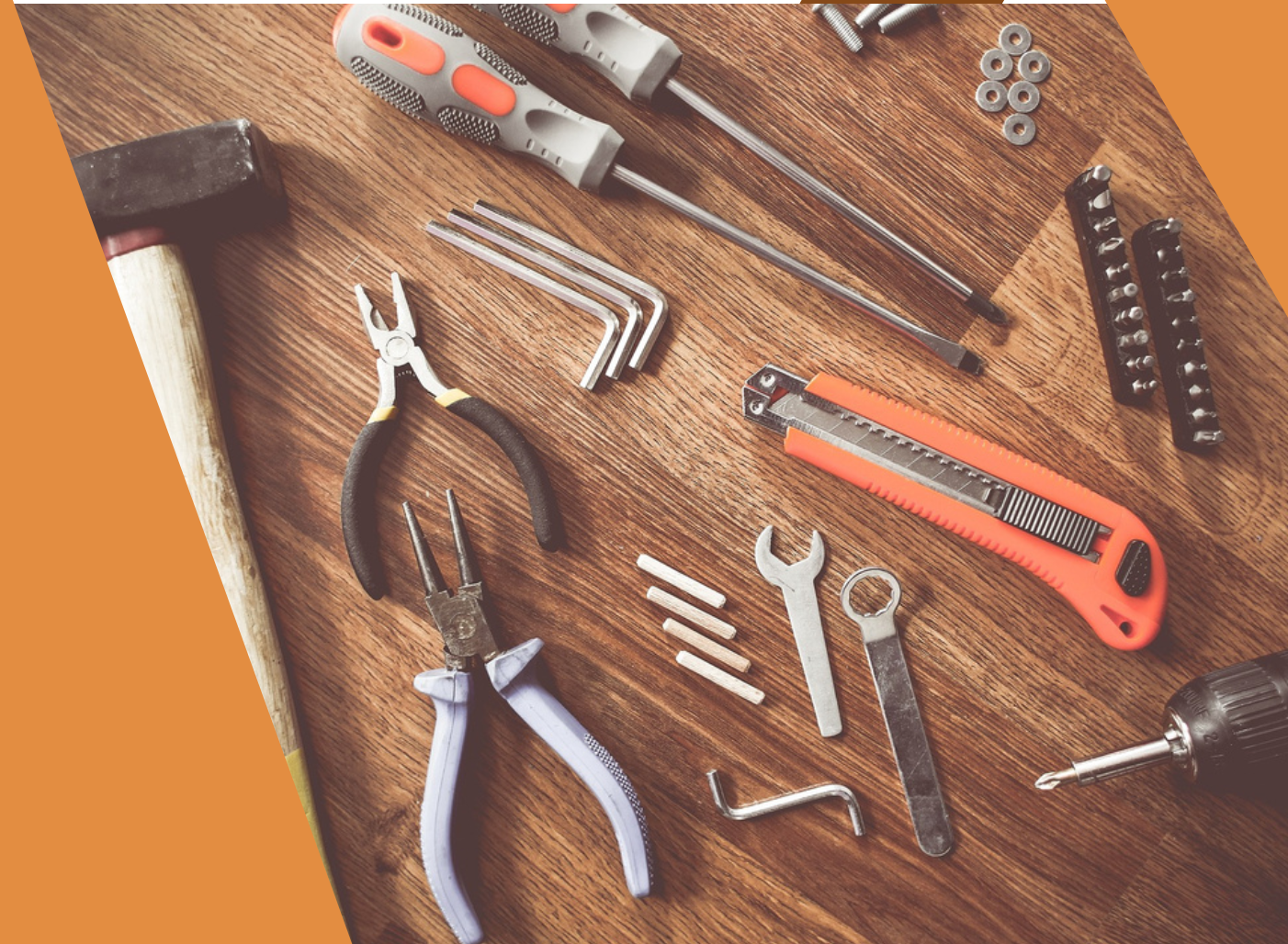 Everything You Need To Know For Successful Ground-Up Construction Projects!
Ground-up construction is a start-to-finish process with no room for procrastination. Every project hinges on successful communication, collaboration, and completion of the project's design intent and construction while keeping an eye on deadlines and delivery. Make no mistake, tackling this type of project is a full-time, big-time responsibility.
Let us make this process easier for you by outlining what you need to prioritize, tips for handling the process and what to expect.
Tags:
Category: Investing