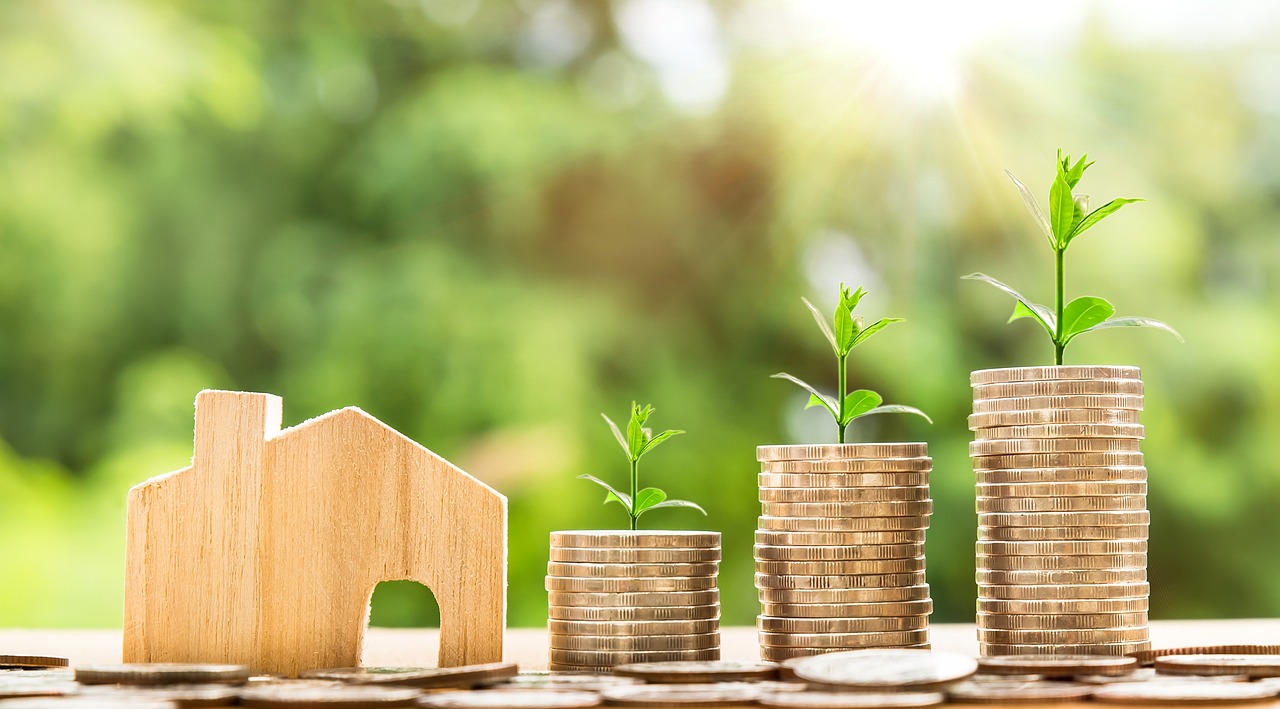 Fall In Love with Real Estate Investing this February!
Are you thinking of switching careers and investing in real estate full-time? If so, then February is the perfect time to start planning for a new life of financial success. Investing in real estate is one of the most profitable ways to build wealth and it doesn't require you to have a lot of money upfront. Check out some available financing options here.
Real estate investing opportunities come in many forms, such as rentals, multifamily projects, fix-and-flip properties and ground up construction. Each type of investment offers its own potential benefits and risks, so it's important that you do your homework before jumping into any deals. Check out our News section for more information on investing, and to download helpful guides!
The first step on your journey to becoming a successful investor is education. Look into real estate workshops near you that offer courses on different types of real estate investments and how to get started in them. Read articles or watch videos online educating yourself on the different investment strategies available to you. Also take time to study up on the local market where you plan to buy properties – this will help inform your decision-making process once you're ready to act on an investment opportunity.
Once educated enough on the various types of investments, start putting together a sound financial plan for yourself. This should include setting clear goals for what kind of return you want from each type of deal (rental income only or capital gains through selling) as well as tactics for minimizing risk and maximizing profit potential from each strategy.
If you're looking for in person guidance, connect with one of our Loan Consultants today!
With your goals set and a solid financial plan in place, it's time to find deals that match your criteria! Whether you're just starting out or already have some experience investing in real estate, February can be the perfect time to take control over your financial future by falling in love with investing!
For more information on investment opportunities, check out more details about financing your next project here.
Tags:
Category: Harbour Group Capital News