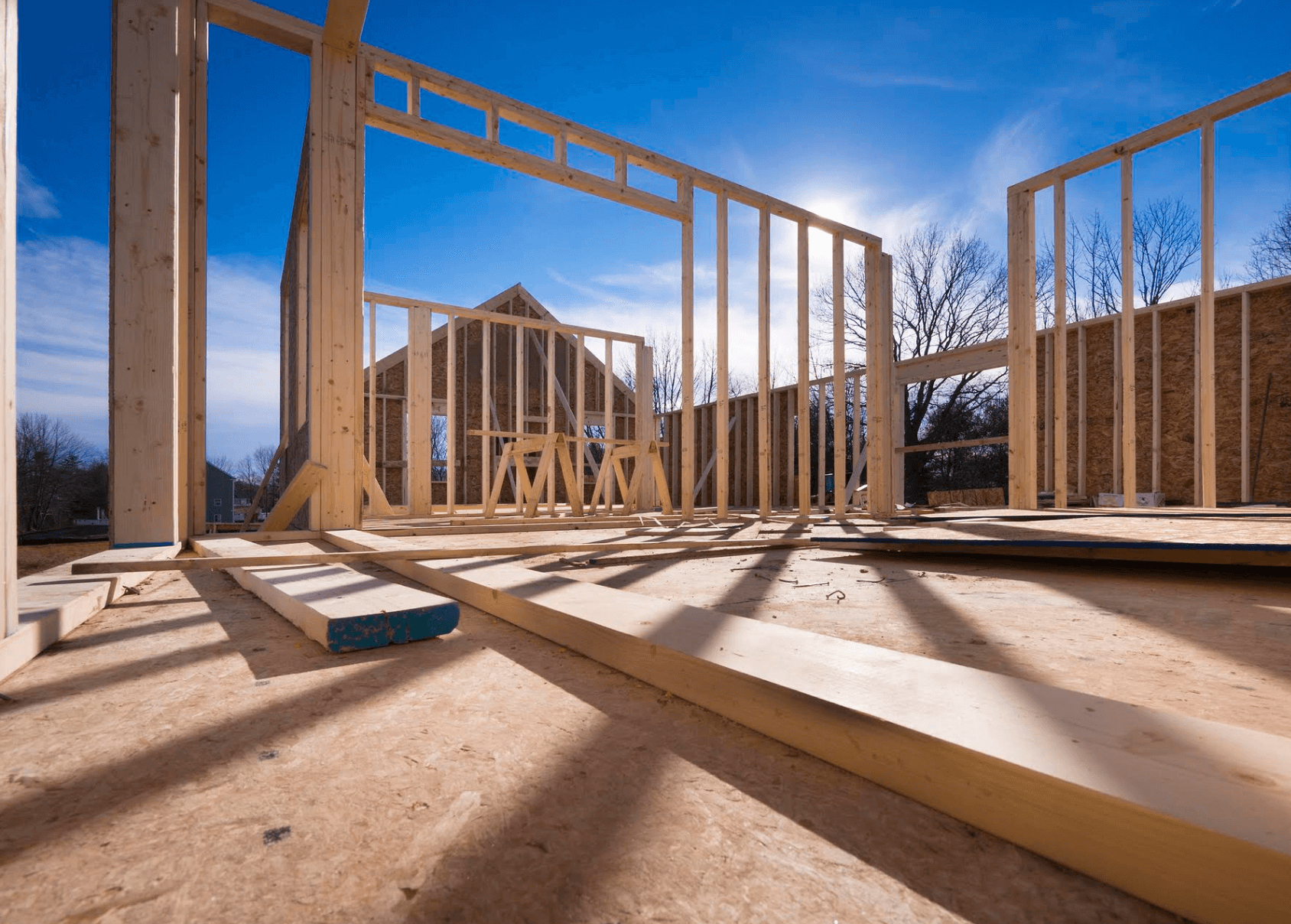 Three Things You Need to Know About New Construction Timelines.
Starting with an undeveloped area of land or lot, ground-up construction involves step-by-step work until a property/home is completely built and ready for occupancy. Since every new construction project is different, what is the typical flow of a ground-up construction timeline? The best way to look at this is in phases and in this month's blog we will review the major phase for this type of construction.
Ground-up construction allows you tremendous creativity in your design. It provides you with flexibility to design a space customized for specific needs. Because of this, you must carefully watch your budget as creativity can be costly. So, dream, and design to capture a buyer's attention for a quick sale, but always with the bottom line and profit in mind.
Because there is usually nothing preexisting to work with, it is helpful to have a general idea of the usual process new construction takes.
Starting with excavation and demolition and ending with final installations or modifications, there are three major phases of the project timeline and a number of activities that happen within them.
Here is to your next (or first) successful build!
PHASE I – Pre-Construction
This phase includes due diligence, research, planning and permitting.
Remember, before you invest in a project its critical to do your research beforehand.
During this phase you should be performing:
Market analysis
Land/property acquisition
Environmental assessments
Concept/Site/Development/Building plans
Permitting
Securing construction financing
Value engineering & Project bidding
Construction schedule & timeline determination
PHASE 2 – Construction
During this phase the construction can begin, bringing your proposed plan to life.
During this phase common steps include:
Earthwork and excavation
Demolition Foundation
Structural Work
Insulation
Electrical, plumbing & HVAC
Install walls, flooring, windows & doors
Appliance purchase & installation
PHASE 3 – Post Construction
Now that the construction has been completed, it is time for any final changes and to make sure the space is ready for sale. Quality checks and any testing is completed during this stage.
During this phase you will perform:
Final inspection
Punch list item completion
Title Registration
Receive certificate of completion
Prepare property for move-in or opening to market for sale
If you want to know more about Ground Up Construction, read our white paper here, or check out more details about financing your nextproject here.
Understanding the entire process is the first step towards a successful project completion. When you prepare the plan, work the plan and realize the plan you can reap the financial benefits from your ground-up construction project and move on to the next.
Tags:
Category: Harbour Group Capital News