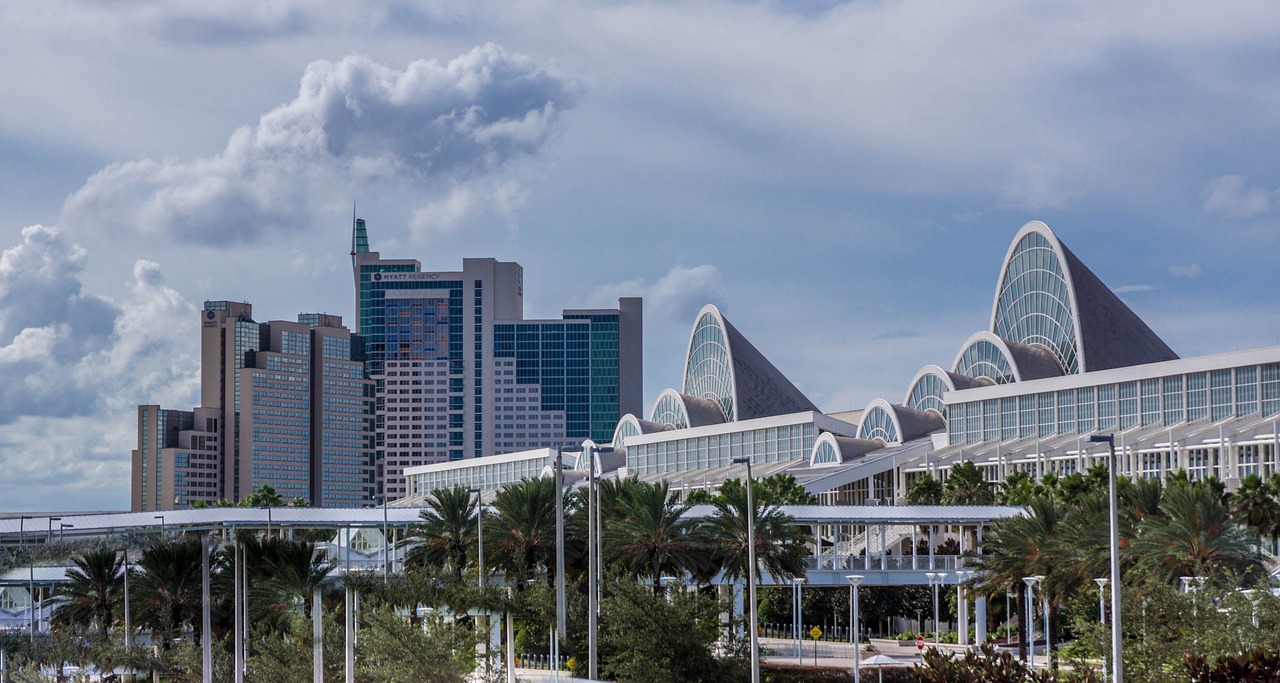 Location, Location Location: Where You Invest in Real Estate Matters
When it comes to real estate investing, one of the most crucial factors that can make or break your success is the location of your investment property. The old saying "location, location, location" holds true, especially in the realm of multifamily investing. In this blog, we will delve into the significance of location in multifamily investing, discuss key considerations when choosing the right location, and highlight some of the best multifamily investment markets in the United States.
Why Location Matters in Multifamily Investing
The location of your multifamily investment property plays a pivotal role in its long-term profitability. A prime location can attract high-quality tenants, ensure consistent rental demand, and contribute to property appreciation. On the other hand, a poor location can lead to higher vacancy rates, decreased rental income, and difficulties in attracting desirable tenants.
Key Considerations for Choosing the Right Location
Demographics and Population Growth: Understanding the demographic profile of a location is crucial. Look for areas with a growing population, as it indicates a potential increase in rental demand. Consider factors such as age groups, income levels, and lifestyle preferences that align with your target tenant demographic.
Economic Stability and Job Market: A strong and stable job market is vital for sustained rental demand. Invest in areas with diverse industries and low unemployment rates. Research local economic indicators, such as job growth, industry trends, and major employers, to assess the economic stability of the location.
Amenities and Infrastructure: Access to amenities like schools, shopping centers, parks, and public transportation can significantly impact the desirability of your multifamily property. Proximity to educational institutions, healthcare facilities, and recreational areas can attract potential tenants and contribute to higher rental rates.
Rental Market Dynamics: Analyze the rental market dynamics of the location. Look for areas with low vacancy rates, strong rental demand, and favorable rent appreciation trends. Conduct market research to determine the average rental rates and the potential for rental income growth in the chosen location BEFORE deciding on your next property.
Best Multifamily Investment Markets in the United States
1. Raleigh, NC: Raleigh offers a robust multifamily investment market due to its strong job growth, driven by its status as a major technology and research hub. The city's thriving economy, low cost of living, and high quality of life attracts a steady influx of residents, creating a consistent demand for rental properties.
With a favorable business environment and a growing population, Raleigh presents an excellent opportunity for multifamily investors.
2. Orlando, FL: Orlando's multifamily market is bolstered by its booming tourism industry, which ensures a constant flow of visitors and a robust rental market. Additionally, the city's population growth, driven by job opportunities in sectors like hospitality, healthcare, and technology, contributes to strong rental demand. The combination of a strong economy, vibrant cultural scene, and desirable climate makes Orlando an attractive destination for multifamily investing.
3. Jacksonville, FL: Jacksonville offers a compelling multifamily investment market due to its steady population growth, strong job market, and affordable housing options. The city's thriving logistics, healthcare, and finance sectors provide a solid foundation for economic stability. With its proximity to beaches, recreational opportunities, and a growing downtown area, Jacksonville offers an appealing mix of amenities and affordability for multifamily investors.
4. Charlotte, NC: Charlotte stands out as a thriving multifamily investment market due to its rapid population growth, diverse economy, and strong job market. The city serves as a major financial hub, attracting professionals seeking rental housing. Charlotte's investment in infrastructure, cultural attractions, and quality of life amenities further enhances its appeal for multifamily investors, making it an excellent choice for long-term growth and rental income potential.
5. Tampa, FL: Tampa boasts a flourishing multifamily investment market driven by its strong population growth, job opportunities, and desirable lifestyle. The city's diverse economy, including sectors such as healthcare, finance, and tourism, contributes to a stable rental market. With its beautiful weather, access to beaches, and cultural attractions, Tampa offers a high quality of life that attracts tenants and ensures a steady demand for rental properties.
Conclusion:
Location is a critical factor in the success of your multifamily real estate investment. Choosing the right location can lead to higher rental income, increased property value, and long-term profitability. By considering key factors such as demographics, economic stability, amenities, and rental market dynamics, you can make informed decisions and find the best multifamily investment markets that align with your investment goals.
For more information on investment opportunities, check out more details about financing your next project here. Looking to speak to a financial loan consultant? Click here to book your appointment today. If you're looking for more information on Multi-Family Investment projects, click here for your FREE comprehensive guide to successful multi-family investments.
Tags:
Category: Harbour Group Capital News