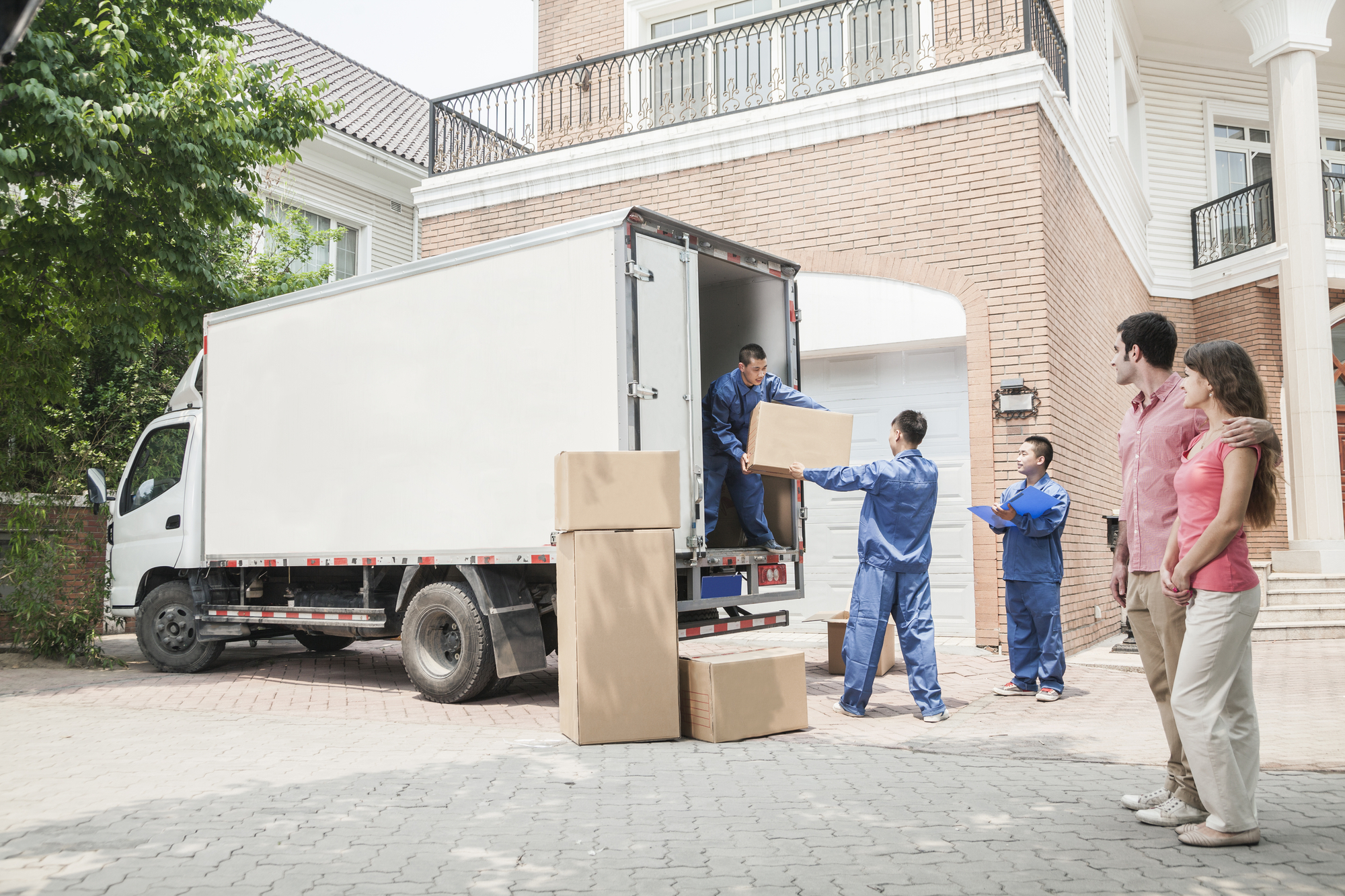 Maximizing Your ROI: Preparing & Maintaining Rental Properties to Attract & Retain Tenants
As a real estate investor with rental properties, it's crucial to prepare your unit before renting it out, and to keep it well-maintained to attract and retain tenants.
Proper maintenance and upkeep can improve your return on investment by keeping your renters happy and reducing the likelihood of costly repairs. Moreover, a well-maintained property is more attractive to potential tenants, which can lead to higher demand and rent prices.
In this blog post, we'll discuss the steps you can take to prepare your property for renters and the best practices for keeping and attracting new tenants.
First and foremost, ensure that the property complies with relevant laws and regulations, including health and safety codes. Conduct a thorough inspection of the unit, looking for any necessary repairs, such as leaks, mold, or insect infestations.
You will want to replace worn-out fixtures, lighting fixtures, carpets, and flooring to create a fresh and clean look. Ensure that appliances are functioning correctly and provide instruction manuals for tenants.
Before renting the unit, perform a deep cleaning to get rid of any dirt, dust, or grime. Ultimately, taking the time to prepare your rental property thoroughly will impress potential renters and set the foundation for a positive rental experience for both parties.
Turn over tenants are not ideal, and below we share top tips for keeping & attracting great tenants.
1. Start with an effective rental listing that highlights the rental units features and
benefits. Include clear images, descriptions of the rental property, rental rates, rental policies, and any other essential information. To stand out from the competition, you may even want to do a Google 360 of your space, or a video that highlights the property.
2. Have curb appeal and maintain landscaping. Choose landscaping that creates impact but doesn't require a tremendous amount of effort to keep it looking sharp and crisp. If the yard or the property has any unique feature, be sure to highlight this. Add potted plants and flowers for a quick fix that can be used prior to renting and removed after the showing. If you have added any security systems, be certain to call these out and explain the measures you've taken to keep the property safe.
3. Promote your rental listing in multiple places online including rental websites, social media, and local listings like Craigslist. Be creative with your listing and stay on top of it to try alternate ways to promote it. Do some homework looking at other listings in the area and find ways to stand out among your competition.
4. Once rental inquiries start coming in, respond quickly and professionally to address questions and secure rental applications.
Many times when people are looking for properties, they are under a good deal of stress to move, or need to make arrangements quickly to get their plans underway. Being part of the solution here will go a long way towards creating a mutually beneficial relationship between you and your tenants.
5. Conduct thorough rental screenings and make sure applicants meet all rental criteria and have a suitable rental history before signing any rental agreements.
You'll want references, personal, professional, financial, and most importantly any reference from a past landlord. Getting someone else's nightmare tenant is something you want to avoid at all costs.
6. After you have secured good rental tenants, continue to provide great service throughout their tenancy. Respond quickly and address maintenance and repair issues in a timely and cordial manner.
Be clear as to what things on the property fall under their control and what things fall under yours when it comes to fixing and repairing things around the property. You don't want to be running over to your tenants every time they need a lightbulb changed but you also don't want them trying to fix a leaky toilet on their own.
7. Make rent payment easy by offering online payment options. For stellar tenants, consider offering incentives like a discount on the renewal month's rent or a once a year cleaning service to further build good relationships and entice tenants to stay.
By following these steps, investor landlords can effectively attract rental tenants and keep them satisfied over the years. With the right rental strategies in place, rental businesses can minimize turnover, maximize rental profits, and build a financial win-win for the investor.
Tags:
Category: Harbour Group Capital News