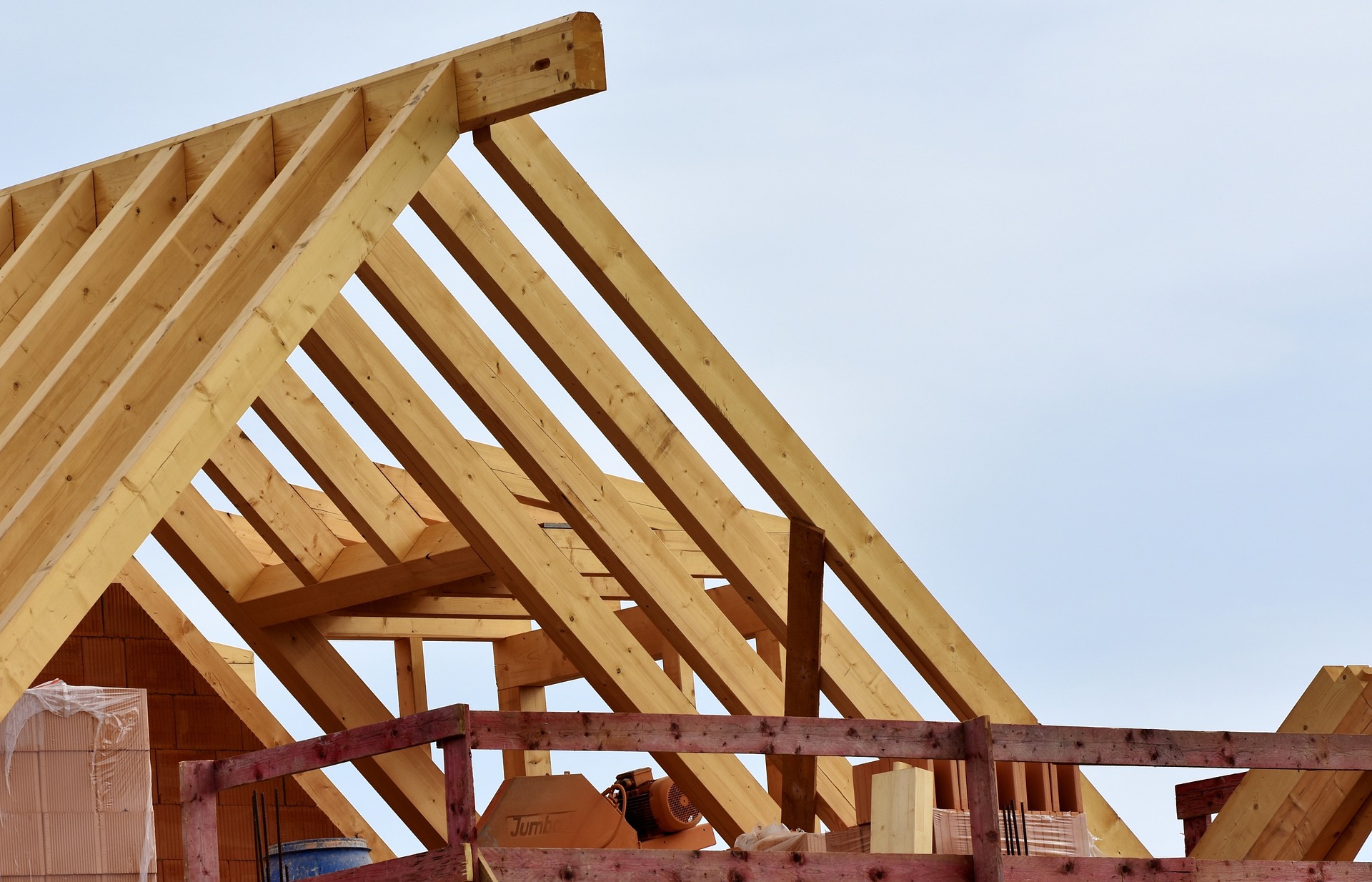 New Construction Starting This Spring? Follow These Tips for a Successful Build!
As a contractor, you want to break ground and start building your investment property with confidence. It can be daunting task as there are multiple factors to consider when planning for a successful build.
Let us take some of the guesswork out of springtime construction. Follow these tips before breaking ground:
Consider the Floor Plan – First, it is important to evaluate the lot size and potential hazards before deciding on a floor plan.
Make sure that the plot of land will be able to provide enough square footage for the desired house size and that there are no environmental or other issues that could inhibit constructing the home.
Set a Clear Timeline – To ensure the success of your project, it is important to have a clear timeline and budget for each phase of the project. Your timeline for construction will largely be determined by where the property is located.
In a northern climate, you may experience weather-related delays in the winter or early spring. In this case you may consider starting construction in later spring/early summer.
If the project is located in a warmer climate, you may want to start in earlier spring to avoid the hot summer months. Aim for the majority of the build to be during the coolest & driest months of the year.
Plan in Advance – After considering all of the above factors, it's time to plan and schedule your ground up construction project far into the future.
Planning far in advance will allow you to pick the architects and sub-contractors that is best for the project.
Building in some flexibility in the schedule will also help you as you progress as you are likely to face delays and unexpected costs.
Choose Materials – Take your time to determine what kind of materials you will use. Consider any special features or energy efficiency choices that you have in mind when selecting materials.
Choosing quality materials right off the bat will save time and money in the long run as they tend to require less upkeep and repairs.
Choose Reliable Subcontractors – Consider what type of subcontractors you will need for specialized work in areas like plumbing, HVAC, electrical and landscaping. Shop around for rates and bids until you find ones that fit your budget and timeline.
Make sure you get bids from reliable subcontractors, who have a proven track record of delivering quality work on time and within budget.
Prepare The House for Sale – It's also important to plan ahead for the final stages of your investment property's build.
Preparing the house to be sold will require time and attention to detail. Make sure to paint, landscape, clean and stage the house in order to maximize its resale value. Curb appeal will entice more buyers!
By following these tips and utilizing reliable subcontractors, you can be confident that your ground-up construction project will be successful. With careful planning and preparation, you can break ground with confidence!
***
For more information on investment opportunities, check out more details about financing your next project here.
Looking to speak to a financial loan consultant? Click here to book your appointment today.
If you're looking for more information on Ground-Up Construction projects, click here for your FREE comprehensive guide to successful ground up projects.
Tags:
Category: Harbour Group Capital News